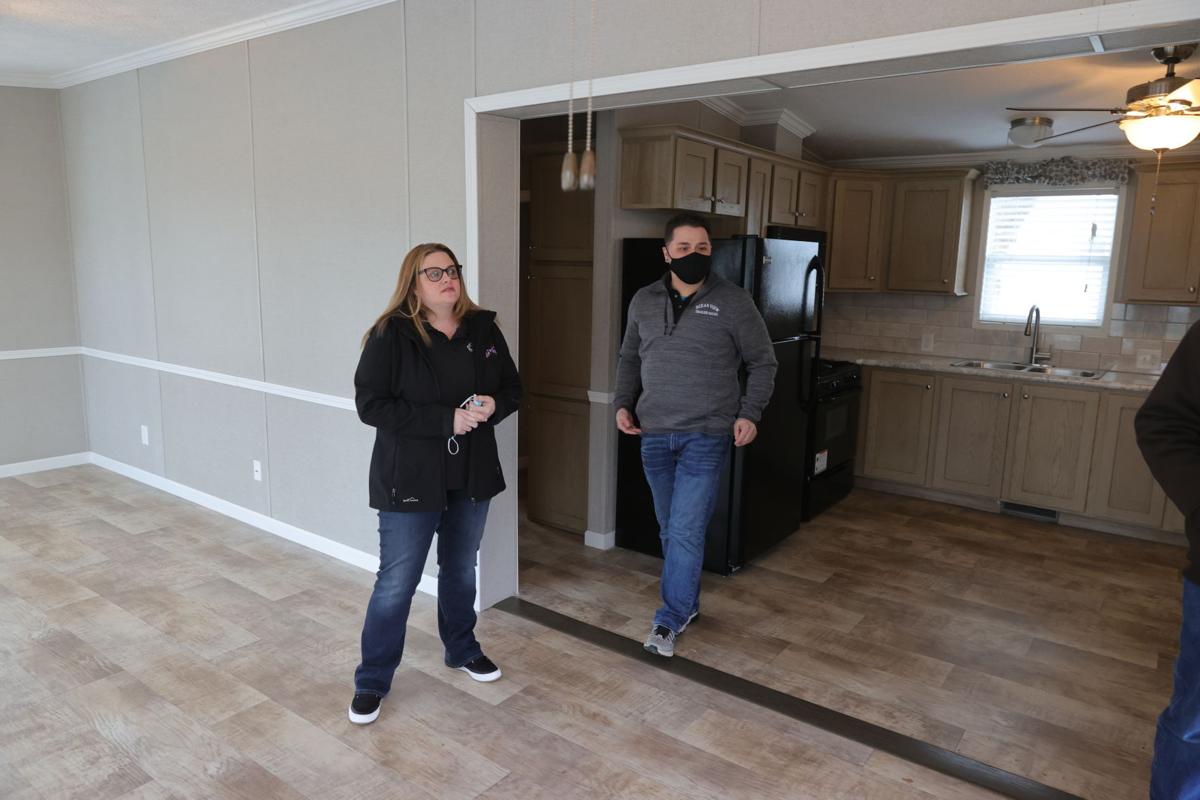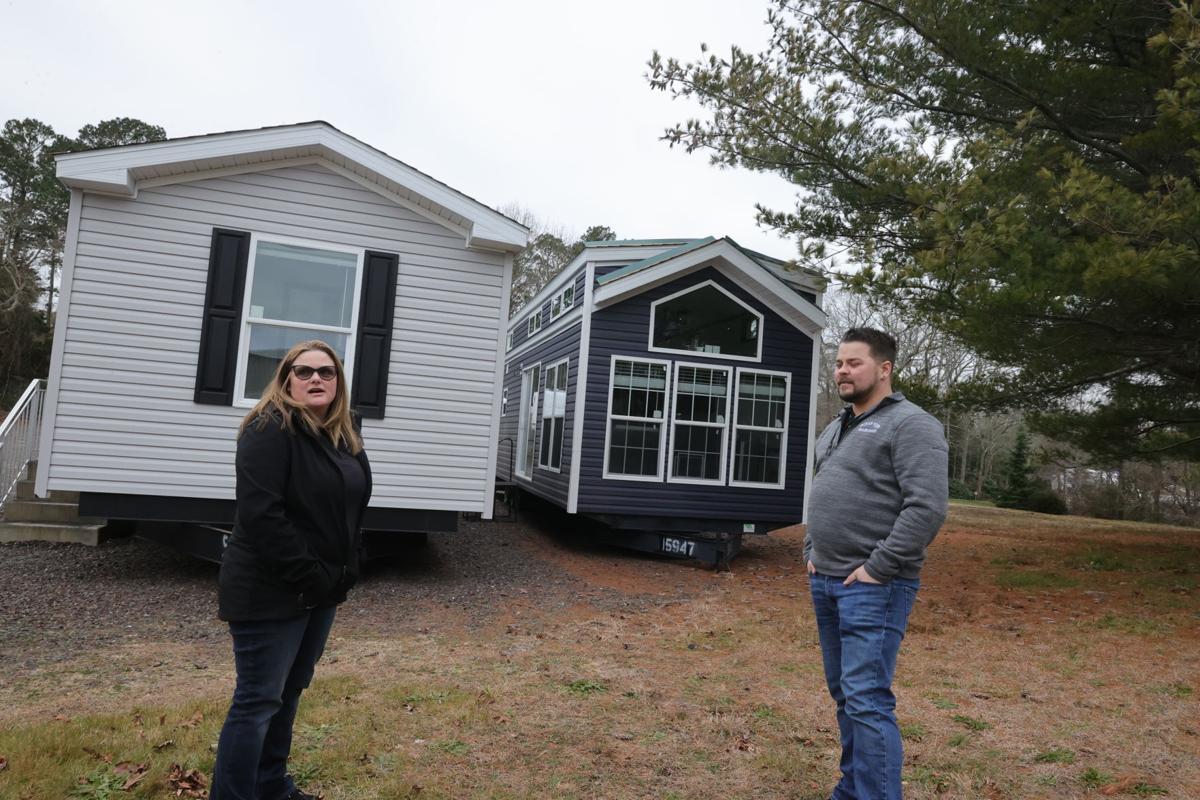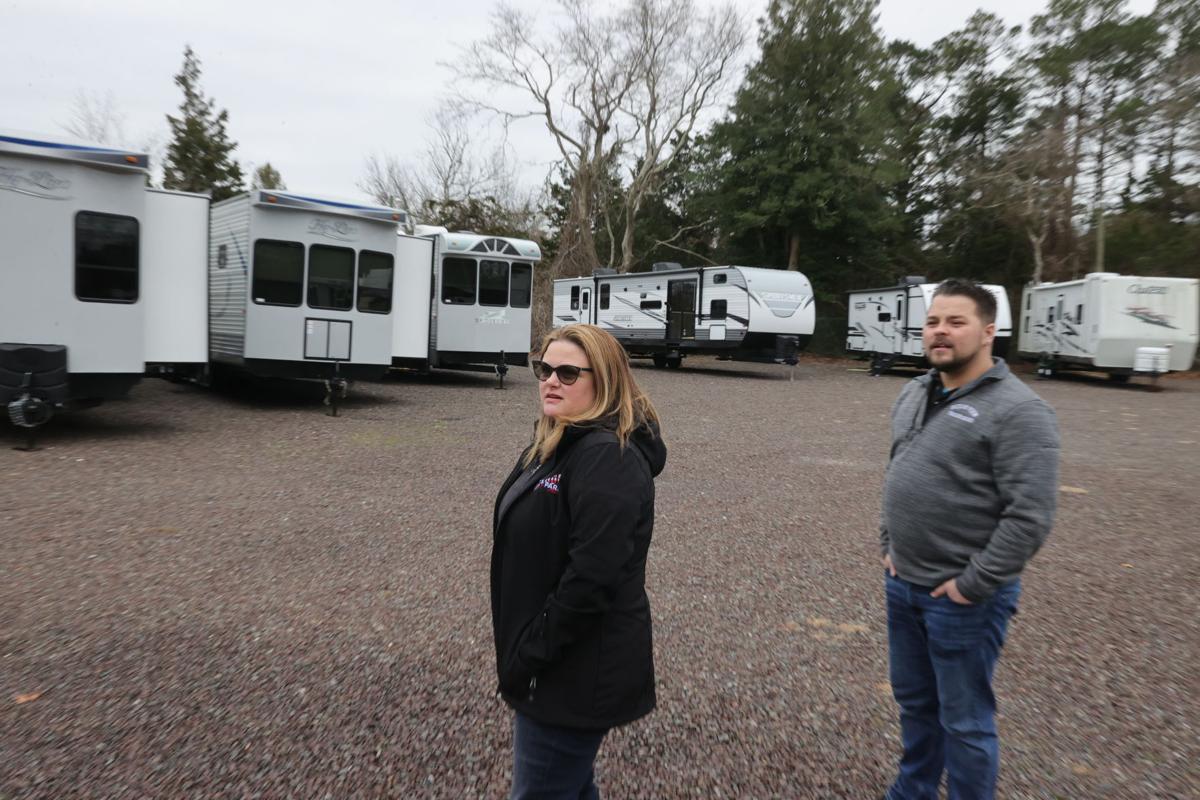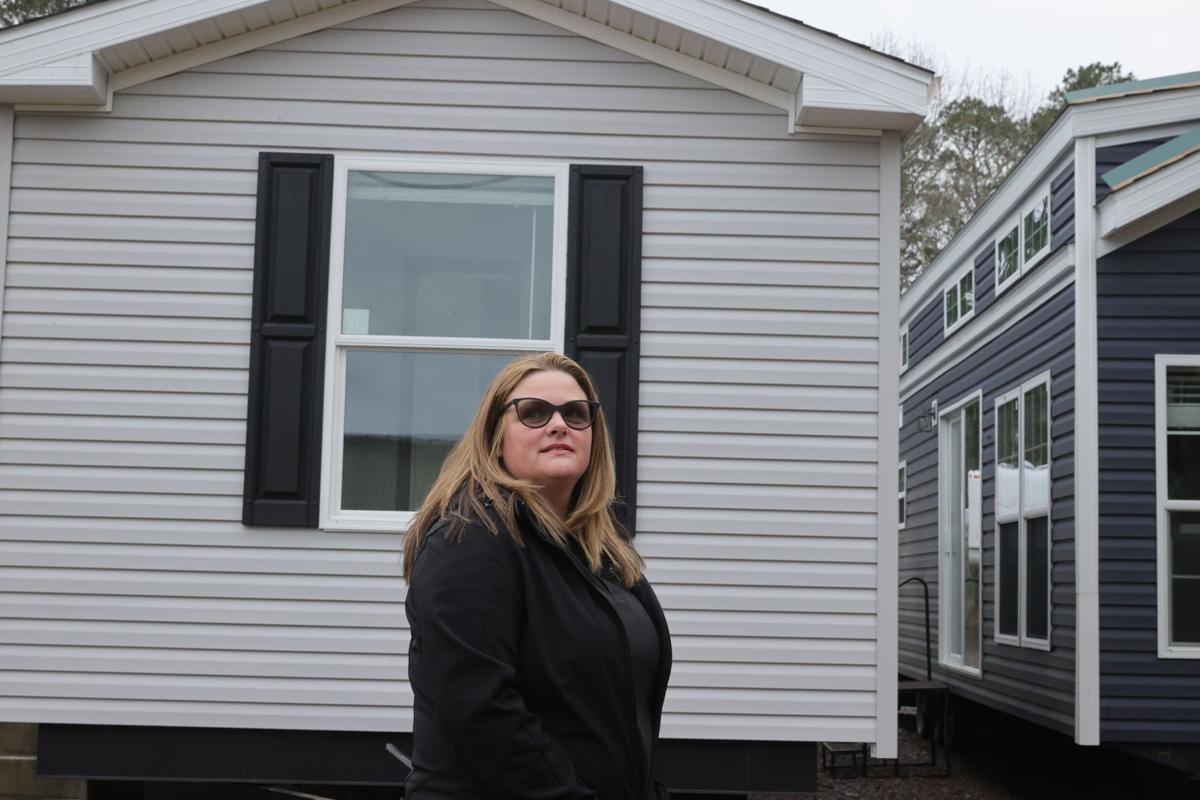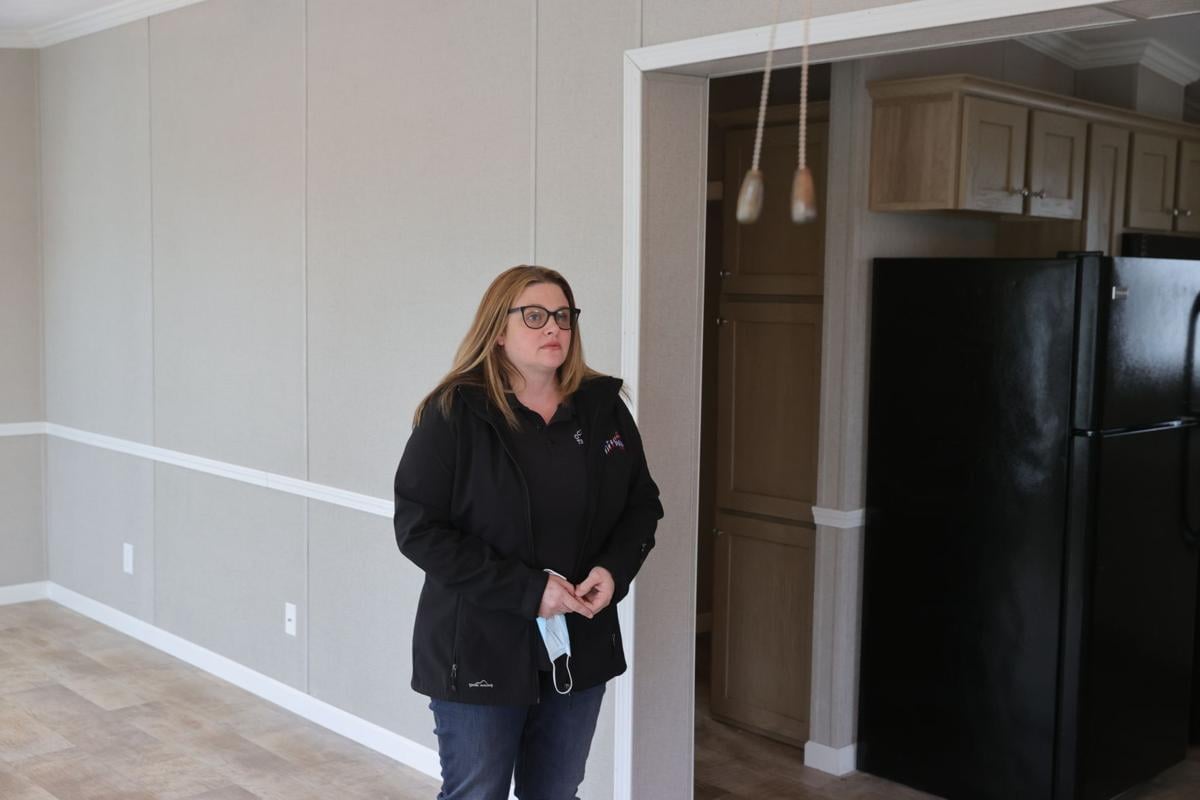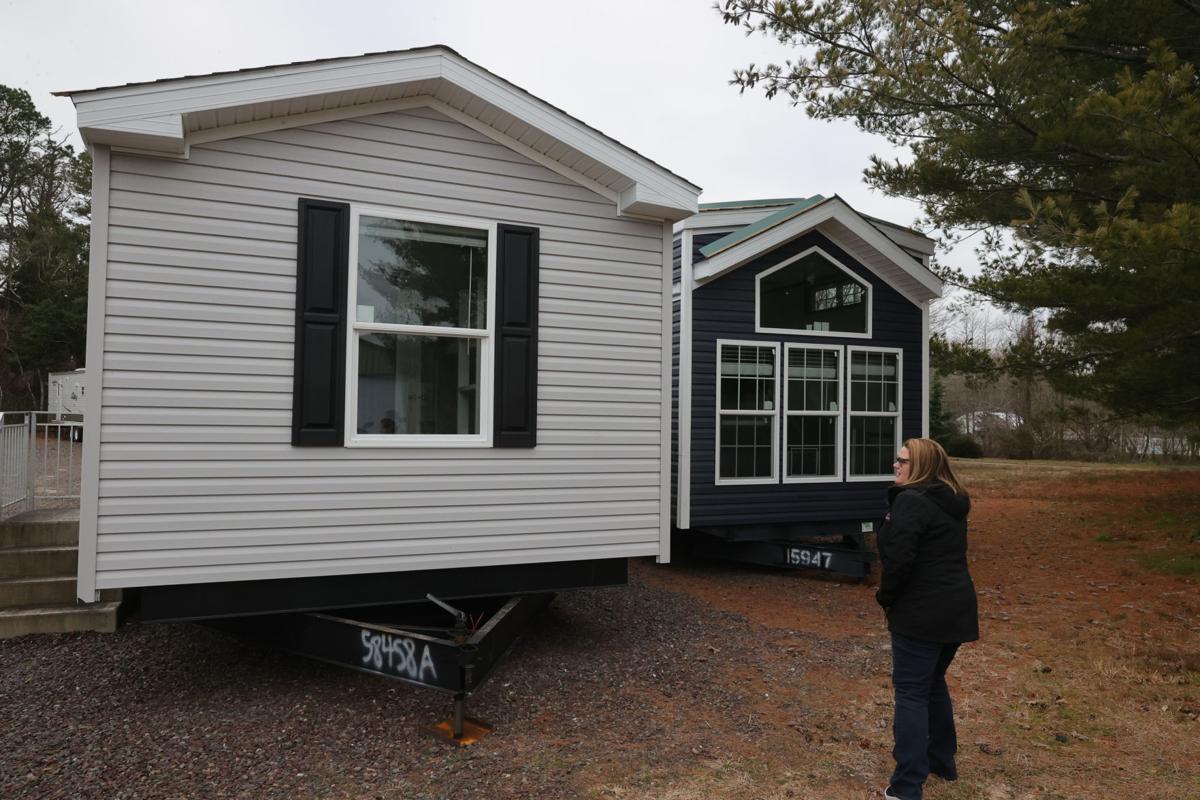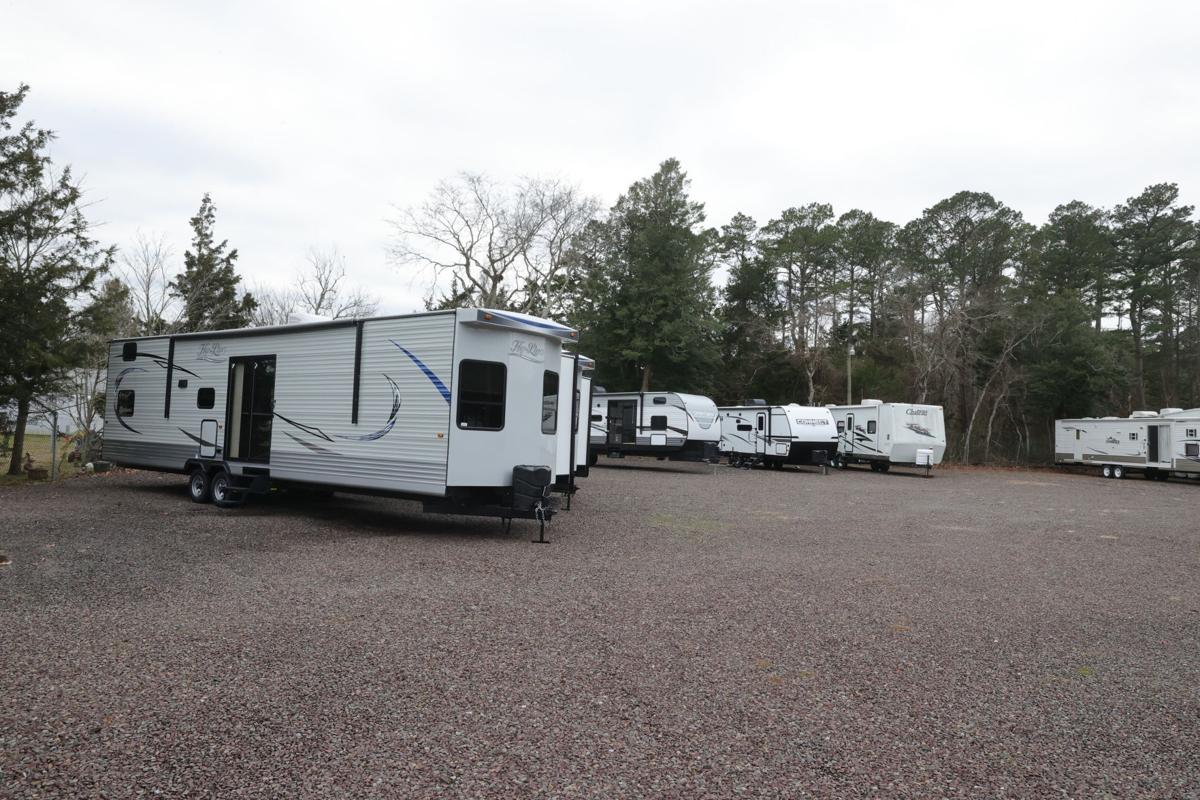 DENNIS TOWNSHIP — Gregory and Nicole Smith, of Springfield, Pennsylvania, usually spend a week during the summer on vacation at a hotel in Ocean City.
Their two sons are Cub Scouts. The whole family enjoys tent camping.
The COVID-19 pandemic convinced the Smiths to try something new for their summer vacation this year and in the future.
The family purchased a park model trailer home at Ocean View Resort Campground and spent most of the past summer there.
"It's a beautiful campground. This is basically like a miniature house. … There is a bathroom, showers, bedrooms and kitchen," said Gregory Smith, who added a big reason he bought the park model was for the mental health of his children, who spent the spring under stay-at-home orders. "The beaches are 10 minutes away."
UPPER TOWNSHIP — The pool is closed and yellow tape surrounds the swings and playground at P…
The recreational vehicle industry is one of the few businesses that has benefited since the onset of the COVID-19 pandemic. People still want to leave their homes and experience the outdoors or other places while maintaining social distance.
The RV Industry Association projects total shipments ranging between 414,200 and 434,000 units this year, with a most likely outcome of 424,400 units, for a 4.5% gain over the 406,070 units shipped last year.
Initial estimates for next year have a range of 494,400 to 519,900 units, with a most likely outcome of 507,200 units, a 19.5% increase over 2020, industry experts say.